Welcome
We pride ourselves in our lovingly prepared food and exceptional service, when you order a takeaway we know you're going to love our amazing spices and flavours.
ORDER NOW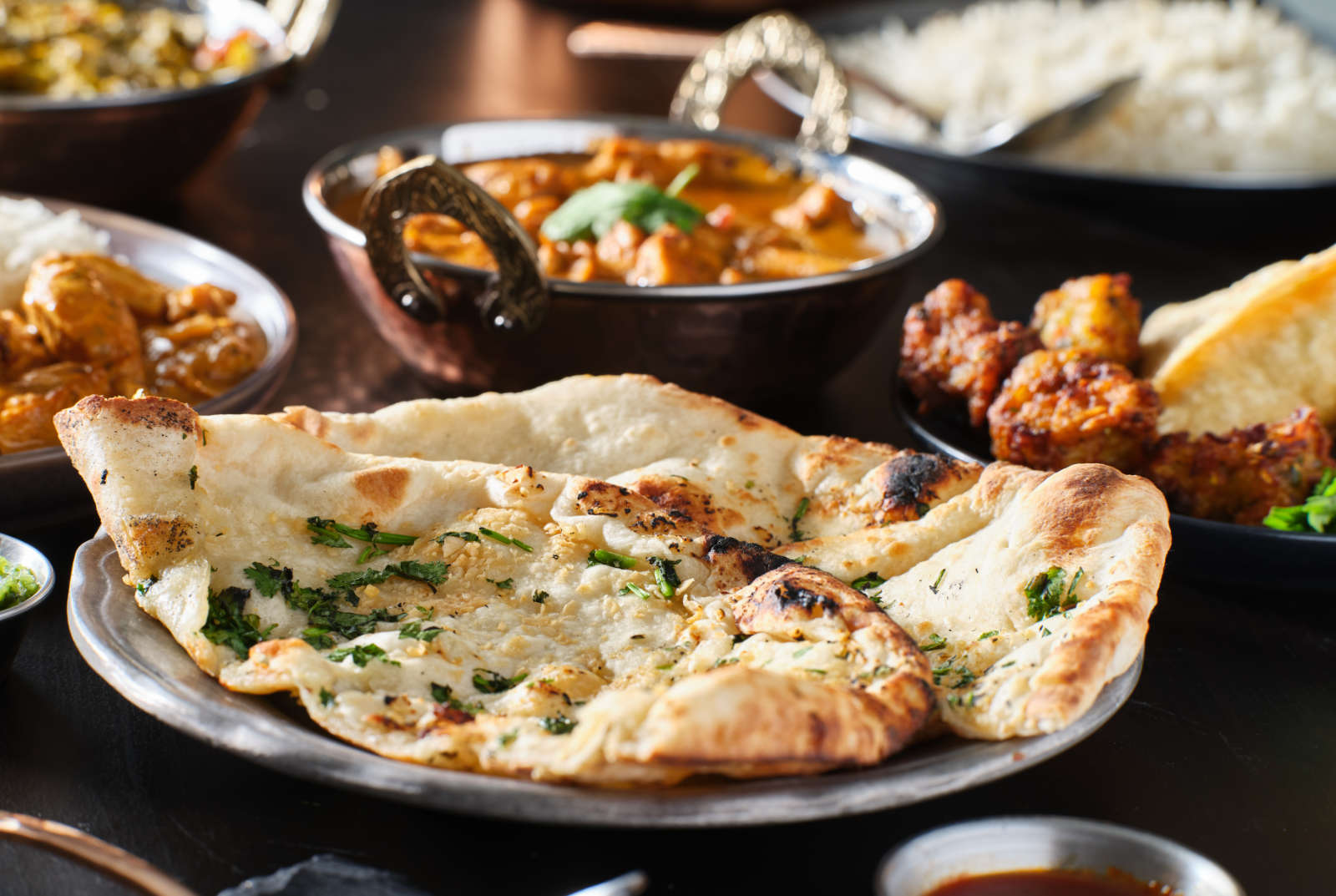 ALLERGY INFO
Do you have a food allergy OR intolerance?

If you have a food allergy or intolerance (or someone you're ordering for has), you MUST phone the restaurant. Do not order if you cannot get the allergy information you need.
CALL NOW
Online Discount
GET 10% OFF ALL ORDERS OVER £20
NB: The discount will be auto applied to qualifying orders on checkout

ORDER NOW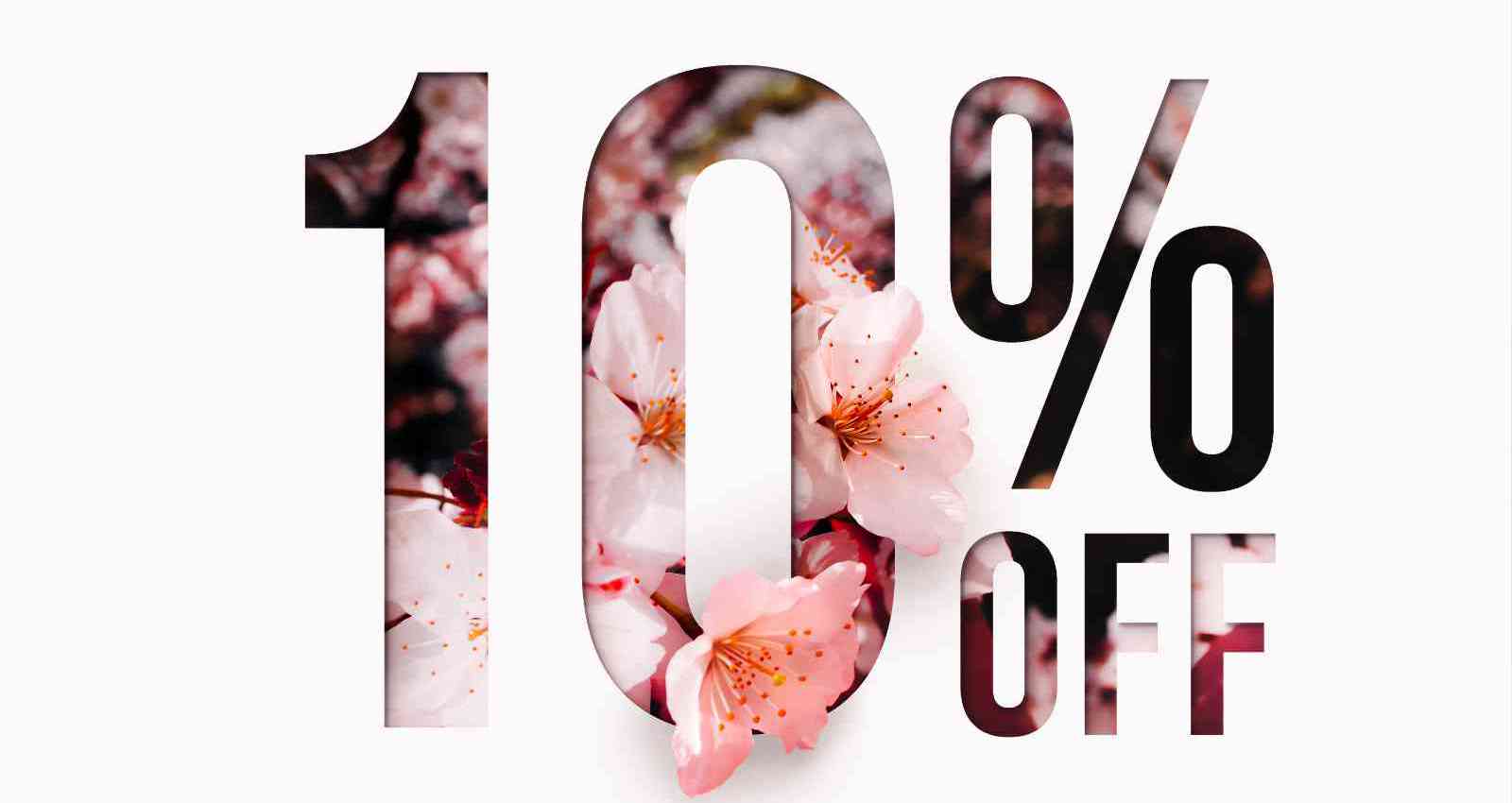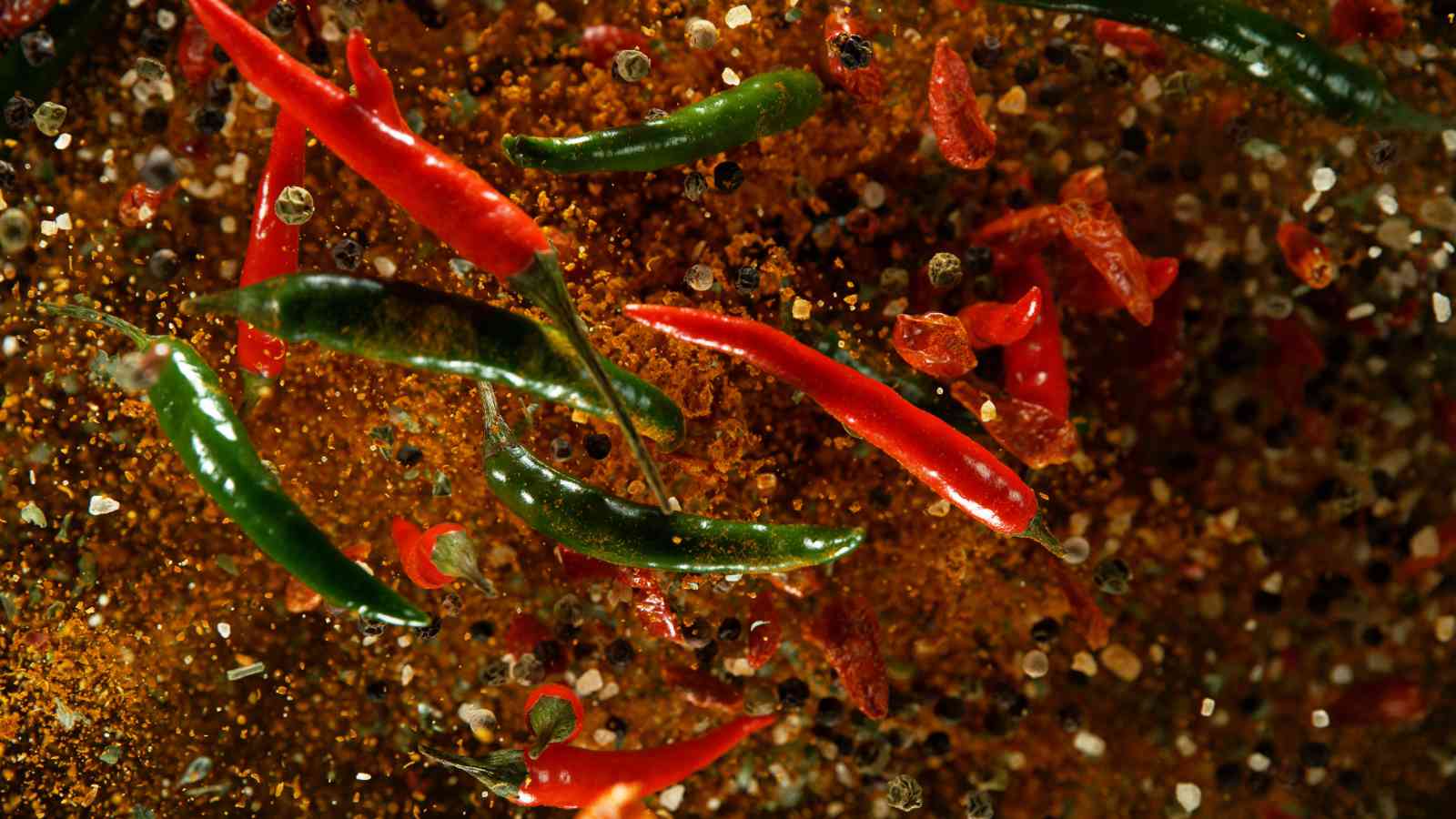 Opening Hours
MONDAY: 5:00PM - 10:30PM
TUESDAY: **CLOSED**
WEDNESDAY: 5:00PM - 10:30PM
THURSDAY: 5:00PM - 10:30PM
FRIDAY: 5:00PM - 10:30PM
SATURDAY: 5:00PM - 10:30PM
SUNDAY: 5:00PM - 10:30PM
** Please note, these may vary on Bank Holidays & Special Occasions**
FREE BOMABY ALOO
Free Bombay Potato with all Orders over £20! When you order through this website.

ONLINE ONLY PROMOTION

(NB: write note in the comments box when ordering)

ORDER NOW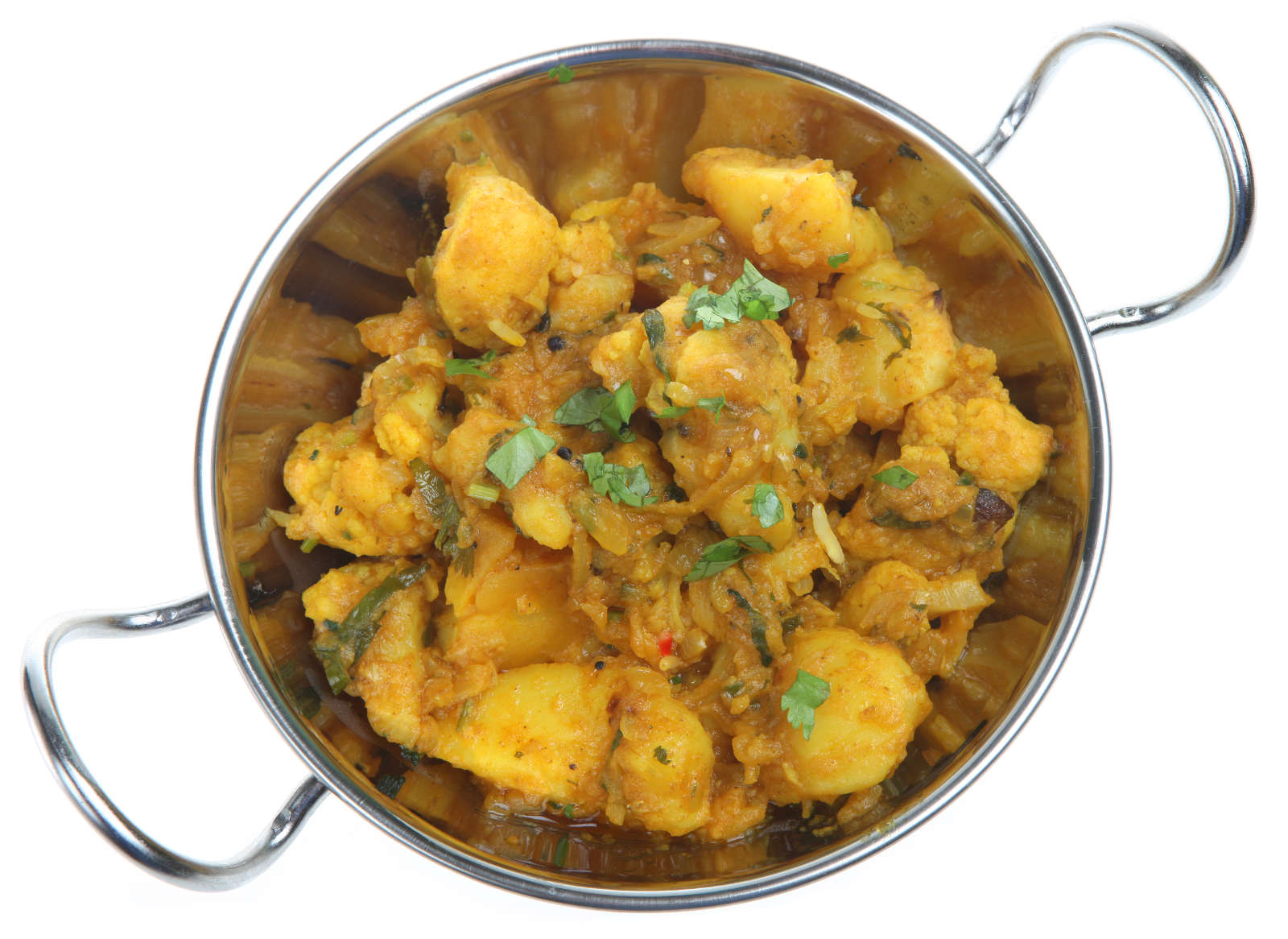 Our Menu
We offer an exciting menu for you, with all the old favourites as well as some original dishes created by our head chef, that you wont find elsewhere. Here are some of the highlights.

"Taste buds attention! Have had a couple of really outstanding meals from JM recently - the last was on Saturday night, whenI bought dinner for my "Bubble" friends. Delivered on time and piping hot the lamb Bhuna was voted as being one of the best ever whilst the Lamb Shashlick Massala nearly caused an orgasm of delight (sorry about the language!). All the side dishes were equally enjoyable - a really great meal and really good value. On a plus note the young man who brought it to us it was voted by the ladies as being one of the most handsome delivery agents ever. The men just sulked. Well done Jamona you deserve all the trade you get."

TRIP ADVISOR REVIEW

"Local and the Best. I live locally to Jamona and unconsciously ignored it for years. Always travelling or having a take away delivered from around 5 miles away. Convinced that we could not find better locally. Then came Covid 19. Having risked the trial of an alternative we have been really pleasantly surprised. Now we are complete Jamona converts, there is not a member of the family that does not prefer the excellent food quality from Jamona. Give it a try you will not be disappointed."



TRIP ADVISOR REVIEW

"Since moving to the area, this has quickly become our 'go to' takeaway. We've tried various Indian dishes & the kebabs. Everything delivered has been fresh, tasty & hot. We were so impressed that when we recently had family stay over, Jamona was our first choice. Needless to say, my 'hard to please' in-laws were most impressed. Result! Can't fault the food or the service. Highly recommended."

"Always Good. Regularly get takeaways from Janina and never disappointed. Excellent spicing, lovely ingredients, best Indian takeaway in the area by a mile. Keep up the good work in these difficult times."


TRIP ADVISOR REVIEWS

"Take away service wonderful. There aren't many restaurants that will deliver to Kingston Bagpuize Village or eating options around here. The food is always wonderful and my last delivery was fantastic. I had a number of requests including wanting the food early if possible which they accommodated. Big Thank You!"

"Delicious takeaway. I wouldn't go anywhere else for an Indian takeaway. The curries are varied and delicious, and the service is always good."


TRIP ADVISOR REVIEWS

"10 out of 10. Picked up a takeaway from Jamona after a long walk around Farmoor Reservoir ; order was ready less than 10 minutes after ordering. Very friendly service, and the food was superb! Onion Bhaji's were crisp but not overdone, the naan was perfect, slightly burnt on the outside and lovely and soft and yummy inside. Veg korma was notable for nice selection of vegetables in a light tasty curry sauce. There are no tables and chairs, Jamona is exclusively a takeaway and delivery service. Very pleased we ordered from here, and will certainly do so again when we are in the area."

TRIP ADVISOR REVIEW
Delivery Schedule
We Offer Home delivery 7 Days a week
From 6:00PM each day
Last Delivery order must be 30 mins prior to closing to be accepted.
ORDER NOW
Delivery Areas

Free Home Delivery to OX1-5
Minimum Order £15-£30
We also Deliver to OX13 & OX15
Min Order £25 with £2 Delivery Fee

ORDER NOW
Delivery Timings

Average delivery time is 30-50 Mins
During busy times this can be much longer, we will confirm time on accepting your order.

ORDER NOW
Review Us
If you have enjoyed a meal from us be it dining in or a takeaway, we'd really appreciate it if you wrote us a nice review, it really does make a huge difference.